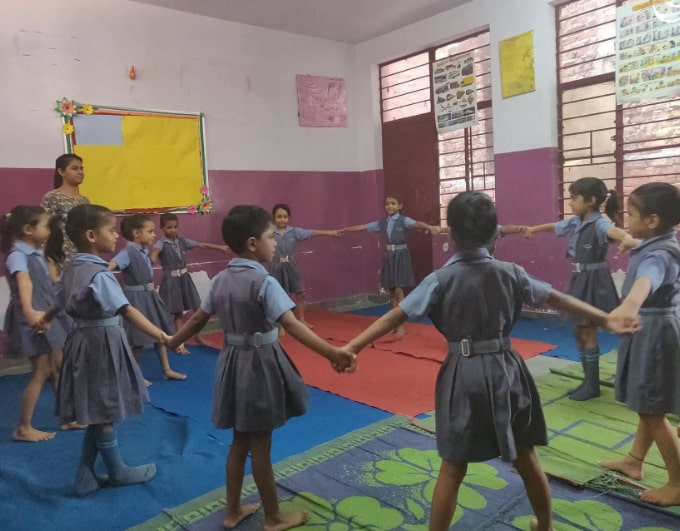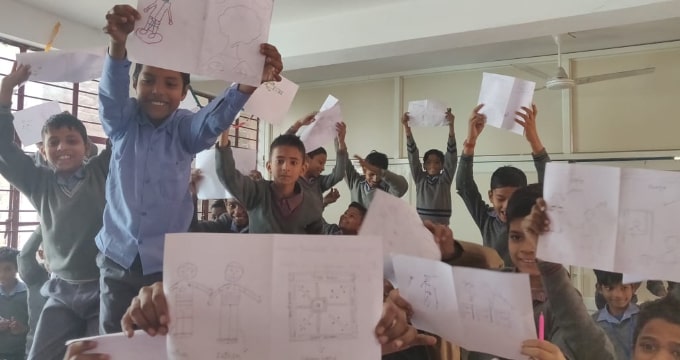 SAFE TOUCH IS CARING AND COMFORTING. SAFE TOUCH MAKES THEM FEEL WARM AND HAPPY
It is normal for young children and toddlers to explore touch in naturally curious ways. At this age, they are expanding their social relationships outside the family and beginning cooperative play skills with peers.
They are also learning the concepts of right and wrong, and can understand the nature of rules to even experience guilt when they have done something wrong. They are also interested in their genitals.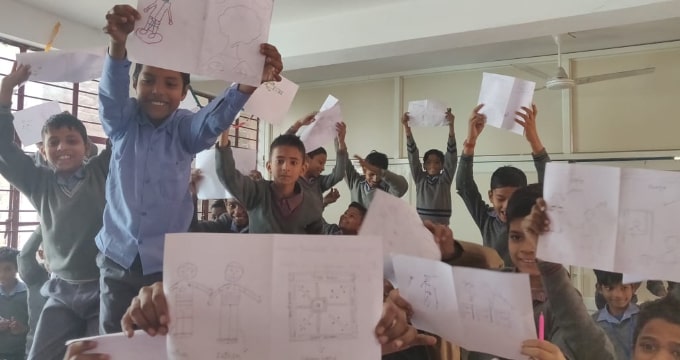 It is vital to teach them what is safe and unsafe when touching or being touched by others. This includes touch from friends, family and strangers.
Focusing on touches of private body parts, only by adults who are safe for kids to keep one clean and healthy, leads into the touching rule and helps iterate that only safe touches are good for their body. It is also very important from an early age to discuss that there are some touches that are not safe.
Through these workshops, schoolchildren were made aware and empowered to develop skills to help them distinguish between safe and unsafe touch, to resist or avoid unsafe touches and practice what to do in the event of an unsafe touch.